17 Aug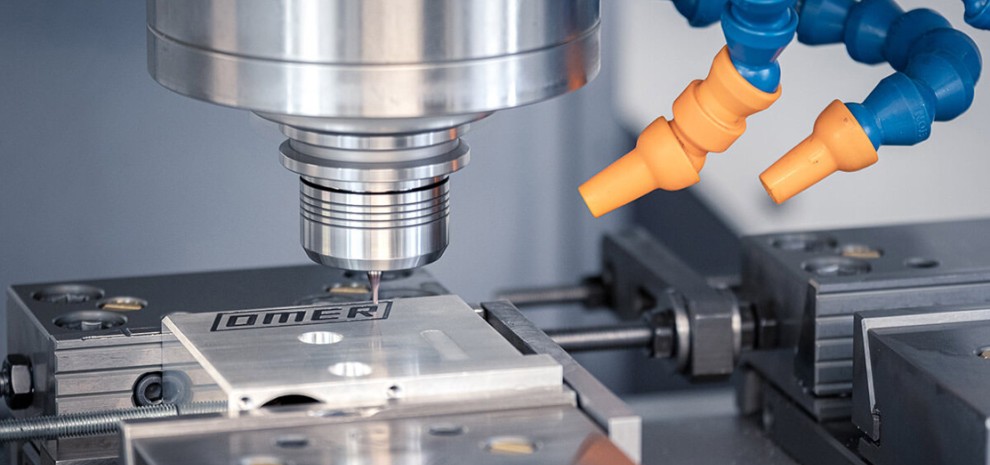 Posted By
0 Comment(s)
635 View(s)
In the Italian town of Susegana, located in the beautiful Veneto region, craftsmanship, tradition and innovation come together in the brand Omer. This manufacturer has built up a strong reputation in the world of industrial fasteners and pneumatic tools. With a history dating back to its foundation in 1957, Omer distinguish themselves through continuous technological development and an uncompromising focus on quality.
History and founding
Omer S.p.a. was founded in 1957 by Mr. Edilio Berti. The company started its journey as a humble workshop specializing in the manufacture of nailers. Over the years, however, the company has evolved into a major player in the sector, thanks to its ability to develop innovative products that meet the needs of the market.
The innovative power of Omer
One of the keys to the success of Omer is their constant pursuit of innovation. The company has been dedicated to research and development, which has enabled them to integrate advanced technologies into their products. This has led to the creation of high quality pneumatic tools and fasteners that are both efficient and reliable.
One of the most outstanding examples of innovation within the Omer range, is the introduction of electronic solutions in their products. This has led to automated systems that increase efficiency and improve accuracy. This focus on technological advancements has helped the brand maintain a competitive advantage and provide customers with solutions that are in line with today's industry.
Dedication to Quality
Quality has always been a core value for Omer. The company strives to provide products that meet the highest standards of performance and durability. This is achieved through strict quality controls at every level of production. From selecting the best raw materials to conducting extensive testing, Omer is committed to providing reliable and quality products to their customers.
Variety of products
Omer has an extensive portfolio of products that meet different industrial needs. Some of their most prominent categories include pneumatic nailers, finish nailers, staplers, fasteners and accessories. This diversity enables customers to choose the right tools that are suitable for their specific applications.
Sustainability and social responsibility of Omer
In addition to their technological and quality efforts, Omer S.p.a. also an eye for sustainability and social responsibility. The company is committed to promoting environmentally friendly practices within their manufacturing processes and operations. They strive to have a positive impact on both the industry and society as a whole.